Custom manufactured to your exact specifications.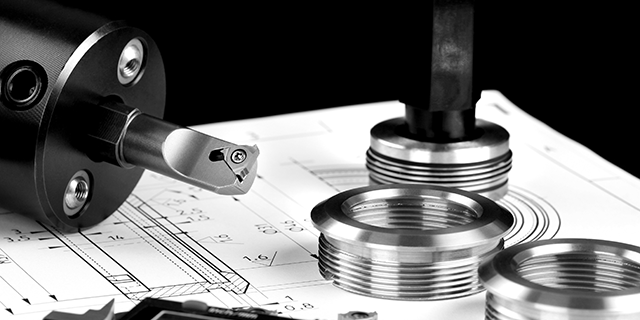 With a streamlined approach to job production, Price Manufacturing provides a unique service to numerous specialized industries. In order to compete with a viable contract manufacturing service, a company needs to be highly efficient, and flexible to customer constraints. These are two extremely difficult business avenues where Price Manufacturing excels. We take all necessary steps to ensure the maximum buyer advantage and customer satisfaction that is available in our industry.
Price Manufacturing has developed and improved the numerous benefits behind contract manufacturing in our 30+ years of business experience.  By specializing in job production, we have been able to reduce your customer cost, increase cash flow, and generate greater value to your business.
Without a doubt, you are looking for ways to reduce costs. Contract manufacturing is a simple yet valuable approach to achieving increased profitability. By streamlining your business model with contract manufacturing, you remove troublesome bottlenecks and in turn accumulate reduced shop floor queue times. Price Manufacturing (through job production) initiates our client's ability to cut costs in a highly competitive global market.
Businesses are also looking for ways to increase cash flow, without weakening high levels of vendor service and quality. Regulating inventory levels is another value-add that Price Manufacturing has implemented with several accounts. This simple yet strategic plan will free up cash flow and furnish you with a more flexible approach to your purchasing requirements. Increased cash helps with long-term investments, research/development, and expanding the labor force. Price Manufacturing has implemented Vendor Managed Inventory (VMI) programs for customers in the aerospace, automotive, and medical industries. This type of program creates more visibility for you and your customers which in turn reduces shortages, improves the ability to forecast long term projects, and incorporates future planning requirements.
Price Manufacturing specializes in contract manufacturing with an emphasis on service. Quality is no longer considered a value-add for a company in the manufacturing industry, it's an expectation. This factor has required us to reevaluate our business strategy to focus more on our customer's necessities. Price Manufacturing takes the extra step to ensure customer satisfaction and to aid in removal of all procurement bottlenecks in order to streamline your business model.
Businesses in California and Arizona can call (951) 371-5660, email us, or use our online form to inquire about our contract manufacturing availability. We welcome clients from Corona, Los Angeles, San Bernardino, Pheonix, and Tuscon.